Saturday, June 26, 2010 at 02:16PM
Sports organizations looking for new ways to drive awareness around the signings up marquee draft picks and free agents should check out a recent piece the Washington Wizards featured on their team website to welcome rookie PG John Wall to the city.
The piece is extremely well done - incorporating Ted Leonsis, members of the Wizards/Mystics organization, fans in the local community, and the most recognizable local athletes (McNabb, Ovechkin, Stasburg), and celebrities in Washington D.C. Check it out here!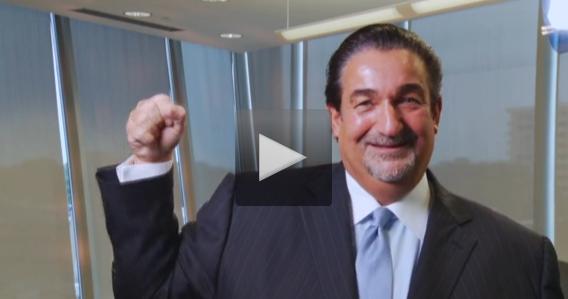 A special thanks to Mike Rodriguez for his insights and contributions to this column!